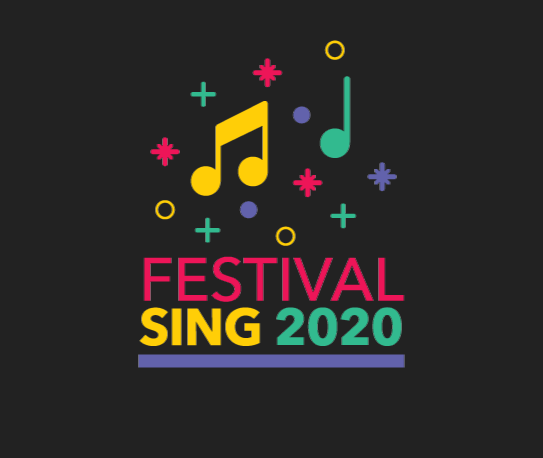 Wednesday 23 September
Coming to a Cinema near YOU!
A celebration for all our choirs !
Participating Cinemas

Greater Union, Glenelg, 2 Cowper Street, Glenelg
Greater Union, Marion, Level 3, Westfield Marion, 297 Diagonal Road, Marion
** 9:30 and 11:30 SESSIONs FULLY BOOKED **Wallis, Mitcham, Level 1, Mitcham Shopping Centre, 119 Belair Road, Torrens Park
Wallis, Mt Barker, 17 Adelaide Road, Mt Barker
** 11:30 SESSION FULLY BOOKED ** Wallis, Noarlunga, 38-42 David Whitton Drive, Noarlunga
Wallis, Piccadilly, 181 O'Connell Street, North Adelaide
Hoyts, Norwood, Parade Central, 185 The Parade, Norwood
Hoyts, Salisbury, Cnr James and Gawler Street, Salisbury

** 11:30 SESSION FULLY BOOKED ** Hoyts, Tea Tree Plaza, Westfield Tea Tree Plaza, 976 North East Road, Modbury
** ALL SESSIONS FULLY BOOKED ** Reading Cinemas, West Lakes, Level 2/111 West Lakes Blvd, West Lakes
Reading Cinemas, Elizabeth City Centre, 50 Elizabeth Way, Elizabeth
What Happens Next?

1. Organise an excursion on Wednesday 23 September to celebrate Festival SING 2020!
2. Tell us the location and session and how many people are coming (adults and students) by using the booking form
3. Prepare all school paperwork.
4. Collect $10 or $15 (movie deal incl small drink and small popcorn) and we will invoice you later. Supervising Teachers/Adults will be charged too.
5. Organise to use public transport or walk!
6. Decide what to wear (your Choir T shirt or school uniform). Its up to you.
Why not contact other schools in your partnership or teaching buddy and go on the excursion together at the same location and session time.
If your Choir has learnt Alto and Soprano, you will be seated in Alto and Soprano. If your Choir has learnt the songs in unison, sing unison! If you haven't learnt all of the songs, sing the ones you know. Most importantly "Just keep singing" and celebrate Festival SING 2020!
If you have a soloist keep rehearsing. (more information to come regarding solos)

All of the cinemas are observing COVID-19 restrictions and we will be seating students in school groups with a row in between.
The Movie is approximately 60 minutes long.
Bookings close Friday 4 September (week 7)
Book your excursion session and location HERE

Please feel free to use our FESTIVAL SING 2020 logo on Choir communications!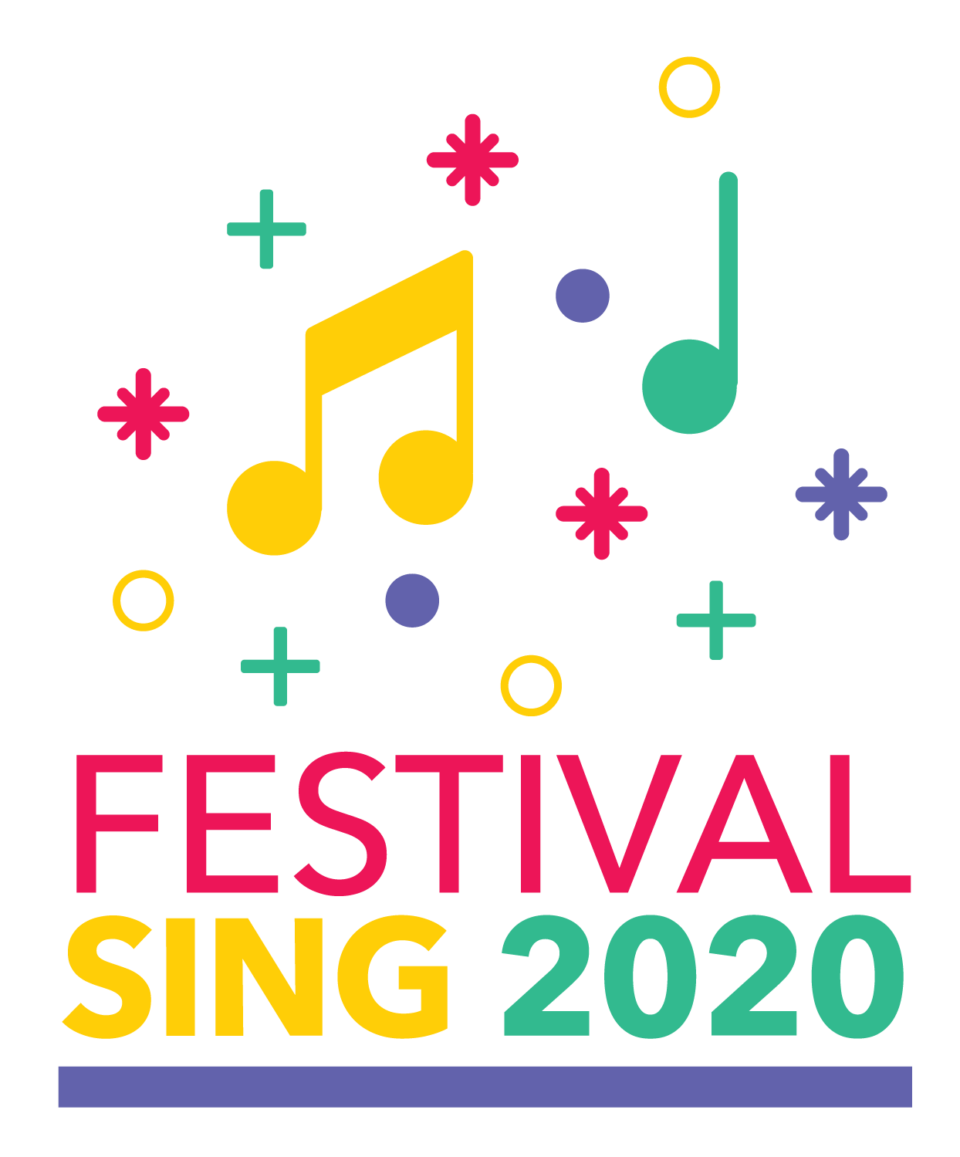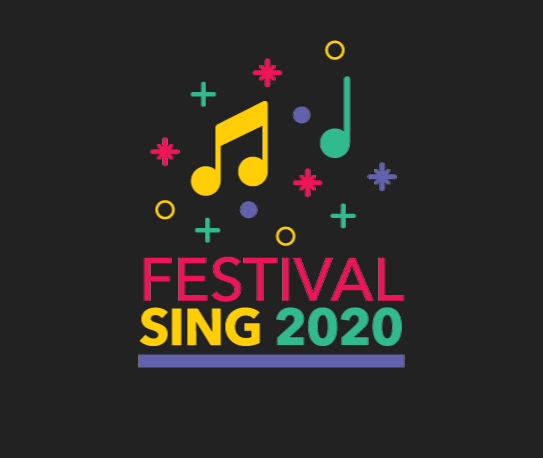 For information about our progress watch the clips below;