Good Afternoon Everyone,
We are looking for Orchestra Conductors, Troupe Coordinators, Host Manager, Concert Managers and Deputy Concert Managers. Share these EOIs with ALL your school staff and your teaching friends – these positions are all wonderful opportunities to further your skills. Interested people do not need to be part of choir and do not need to be affiliated with the Primary Schools Music Festival. Please find attached the Expressions of Interest for these positions attached. Contact us if you would like more information.
2020 Cluster Rehearsal Hosts…Due 22 Nov
Want to be a Cluster Host? Please see the request for cluster rehearsal host letter attached. If you are interested there are some requirements your school must provide eg. access to a piano/keyboard and be able to source an accompanist and you will need a rehearsal space that can seat, on chairs, between a minimum of 80 and a maximum of 100 students, including your own. Please submit your request electronically https://forms.gle/bijm61JgvSTYri9m9 Once the schedule is finalised, you will be sent a copy and when confirmed it will be published to all 2019 PSMF schools. If you are not sure what a cluster entails please read 'Why Cluster?' (attached)
2020 Songbook Cover – closes week 5 - we have only received 3 so far!!
Share this around your school - follow the link for information on the repertoire for 2020 and hints and tips on how to create your cover. http://www.festivalofmusic.org.au/songbook-cover.html
CD or Learning Portal
It is very disappointing to see so many schools relying on the CD option rather than taking up the opportunity of the Learning Portal. Remember, this will be the last year for CDs, so it would pay to familiarise yourself and your students with the latter. Remember all students have access to the portal, the CDs should only be for those who can't access it at home. If you are not sure, then we would suggest a 50/50 split.
Orchestra Auditions – Audition spots left
There are still some audition spots left on 14 November only. Follow this link to book http://www.festivalofmusic.org.au/orchestra.html. Open to all Year 5-10 students in government schools. We would love as many students to audition in this round as possible – a new selection process means that we are hoping that no further rounds of auditions will be happening. Excerpts Now Available - http://www.festivalofmusic.org.au/orchestra.html
Photos
Closing on 30 November at midnight. To order 2019 Festival photos https://www.tmphotography.com.au/view--order-pictures/924910 - Password - music - Did you know that there are photos of the choir close up this year and some great shots back stage? Let your parents know!
DVDs
People should start receiving DVDs orders from late next week. Order your copy now! https://festivalofmusic.store/collections/2019-concerts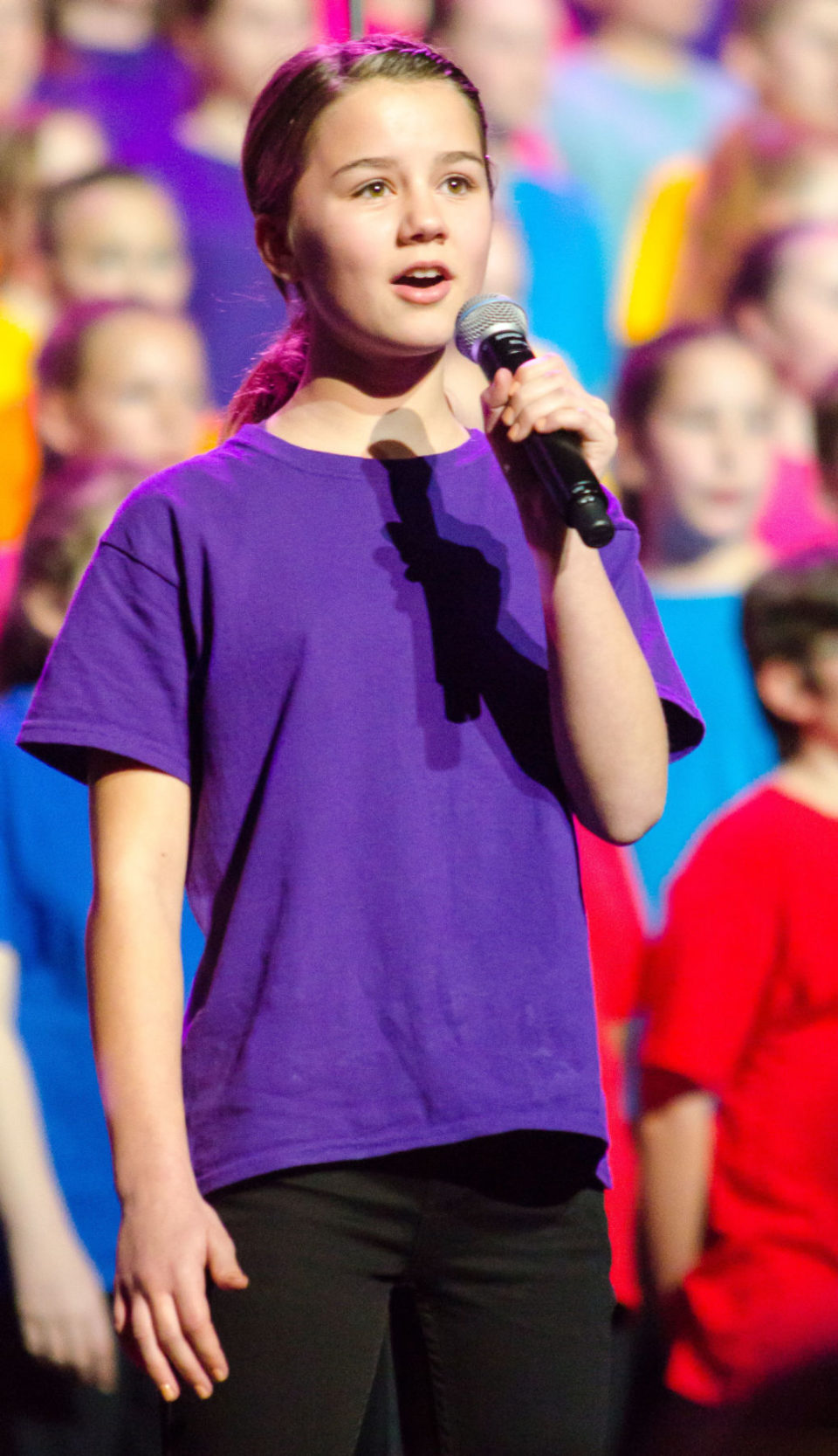 View All News