Good Afternoon Everyone,
A BIG thank you for all of your help in schools spruiking the Festival Orchestra auditions, The SAPPS Choir auditions and Songbook cover competition. We have had lots of bookings and entries for these opportunities, which makes for an exciting program next year– Thank You!!
Photos – closing on 30 November at midnight. To order 2019 Festival photos https://www.tmphotography.com.au/view--order-pictures/924910 - Password - music - Did you know that there are photos of the choir close up this year and some great shots back stage? Let your parents know!
DVDs still available!! https://festivalofmusic.org.au/store
Affiliations –ONE DAY left to take advantage of Early Bird Fee!
Who is retiring? Can you please let us know via return email if your Choir Teacher is retiring at the end of the year, so we can thank them at Conference 1.
Help a choir newbie – As you would remember, it can be very daunting walking into Conference 1 when you don't know anybody, nor what to expect. We are therefore looking for people to buddy new Choir Teachers in 2020. This would mean sitting with them at conference and being their first contact with any queries. Please let us know if you would like to help out.
2020 Cluster Rehearsal Hosts… (closes tomorrow)
Want to be a Cluster Host? Please see the request for cluster rehearsal host letter attached. If you are interested there are some requirements your school must provide eg. access to a piano/keyboard and be able to source an accompanist, and you will need a rehearsal space that can seat, on chairs, between a minimum of 80 and a maximum of 100 students, including your own. Please submit your request electronically https://forms.gle/bijm61JgvSTYri9m9 Once the schedule is finalised, you will be sent a copy and when confirmed it will be published to all 2020 PSMF schools. If you are not sure what a cluster entails please read 'Why Cluster?' (attached)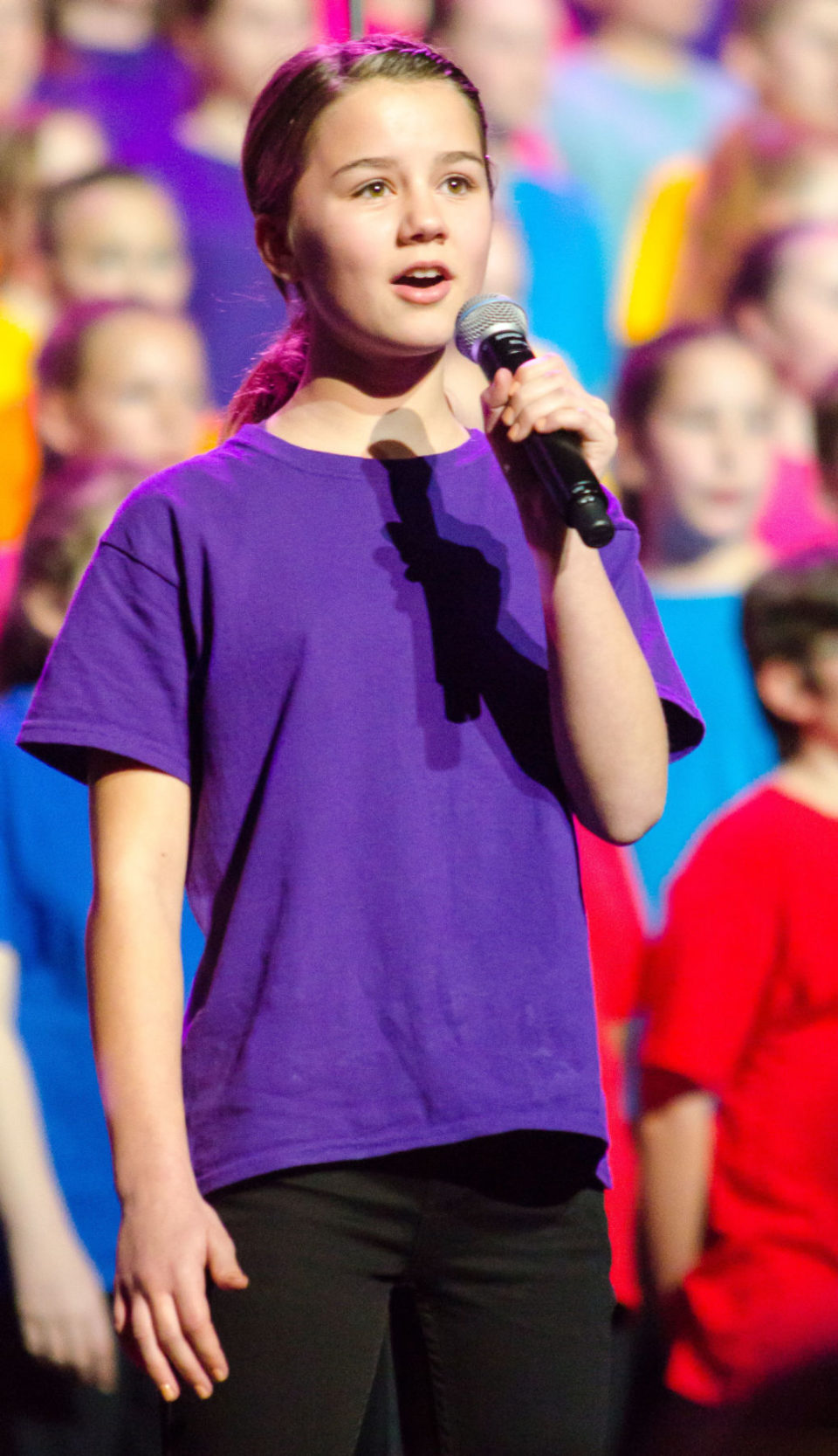 View All News