Good Afternoon Everyone,
Conference 2 Details
As many of you will be aware we have changed Conference 2, 2020 to a full days PD on Friday 8 May, 8:30am – 3:30pm. We have booked Seaton Christian Family Centre for this day.
Dear Pen Pal on Channel 44!
Our 2019 Commissioned Work is going to be on TV! Channel 44 will televise the commissioned work only on Tuesday 10 December at 11:30am and again on Thursday 19 December at 8:30pm.
2019 Festival DVD's for Loan
We now have a full set of the 2019 concert series available for fortnightly loan. Please request a concert via return email. What a great way to introduce Festival of Music for you 2020 Choir!
Affiliations
Earlybird is now finished, get them in in the next couple to avoid paying an extra $100. Don't forget there will be no CDs in 2021, so take this opportunity to introduce your students to the Learning Portal.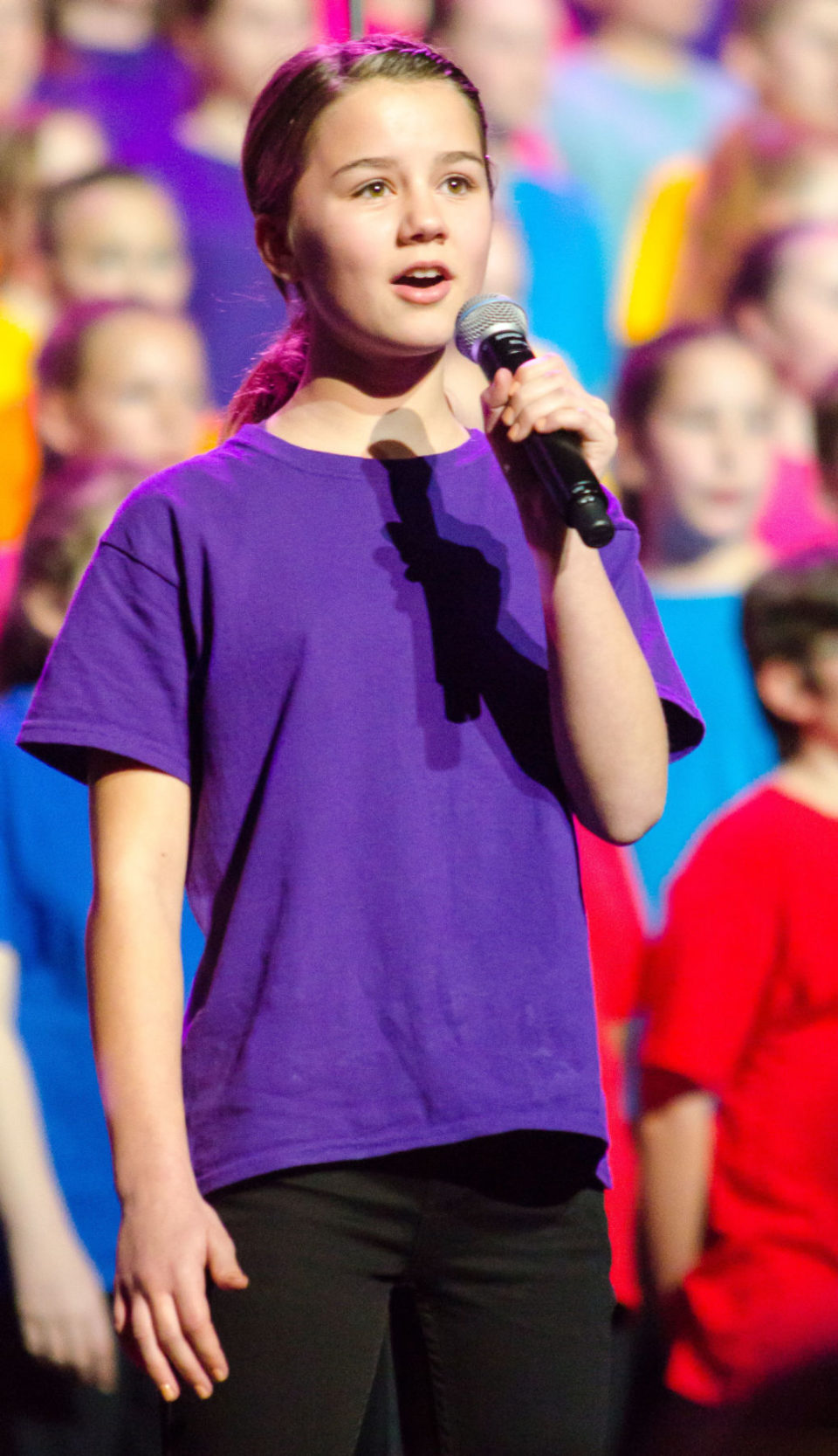 View All News