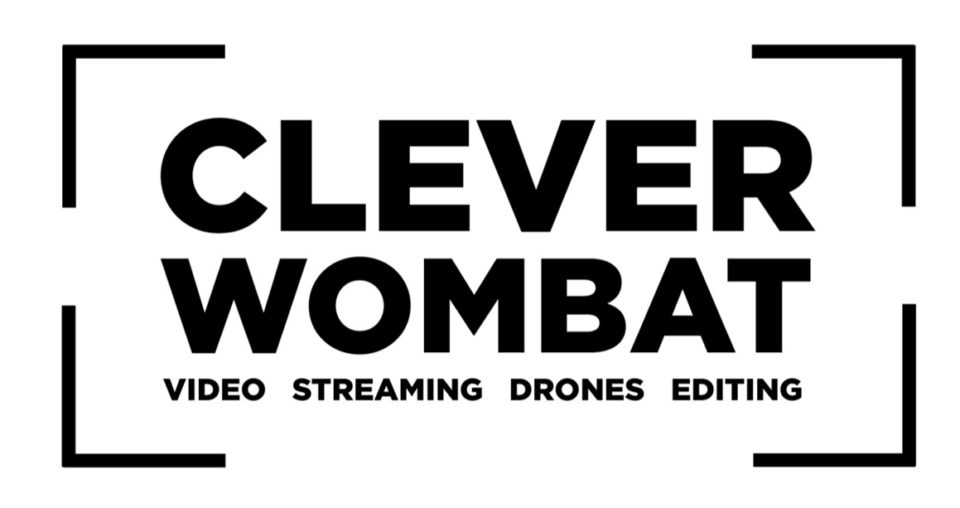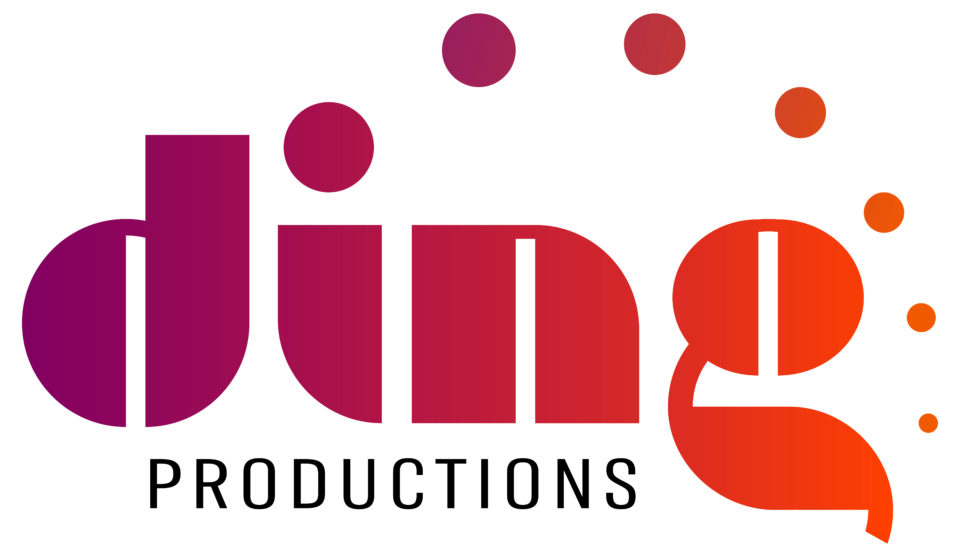 ding
We imagine, create and bring great ideas to life....
ding is a leading producer of live entertainment and has created outstanding shows for major sporting events, corporate events, festivals, government agencies, charities and touring.

Adelaide Year of The Choir 2022 (AYC22) is a major project of the Adelaide Choral Network, in partnership with the City of Adelaide.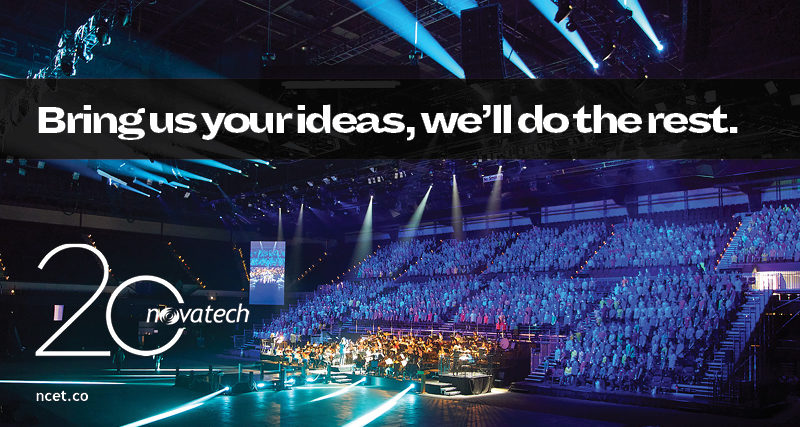 Novatech - Creative Event Technology
Major Partner in staging our 2021 concert series "Stars in the Arena" at the Adelaide Entertainment Centre.
https://www.ncet.co/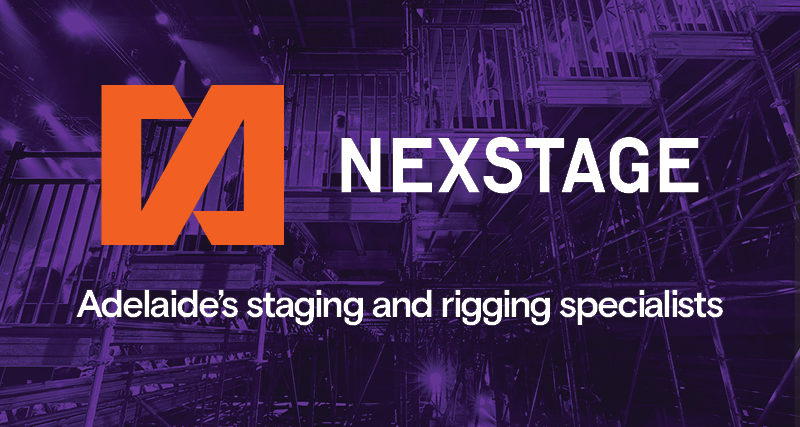 Next Stage - Designing and building our "Stars in the Arena" performance space, the largest ever built in the Adelaide Entertainment Centre.
---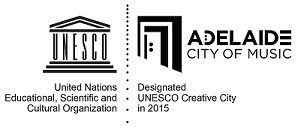 The Primary Schools' Music Festival is proud to celebrate Adelaide's designation as a UNESCO City of Music!
Adelaide is part of UNESCO's Creative Cities Network.
The 180 cities in 72 Countries currently make up this network and work together towards a common objective: placing creativity and cultural industries at the heart of their development plans at the local level and cooperating actively at the international level.