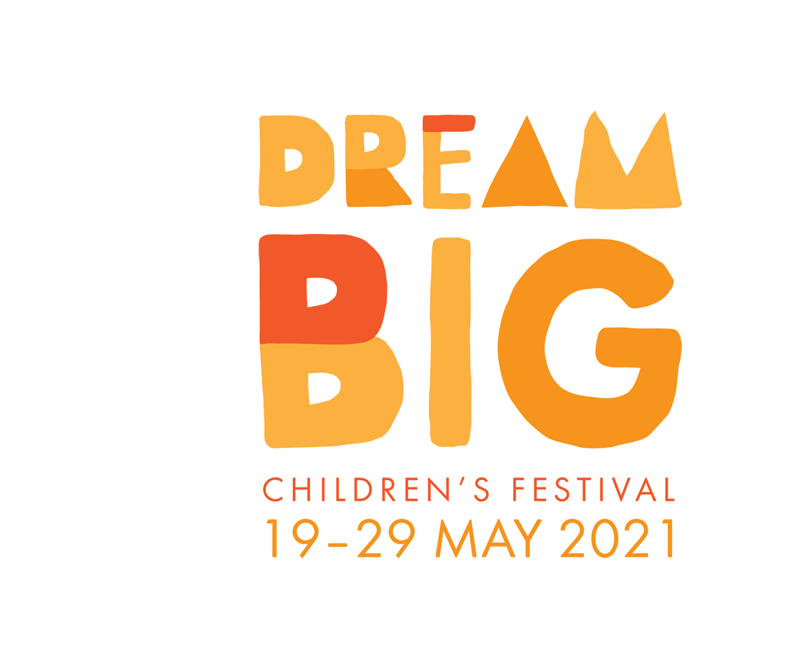 DreamBIG is one of Australia's greatest festivals for young people.
DreamBIG Children's Festival chose to sing David Bowie's "Space Oddity" for the opening ceremony with the "The Mighty Choir of Small Voices"
In 2021The Primary Schools Music Festival (PSMF) is teaching the "Space Oddity" to all students involved in the opening ceremony.

ding
We imagine, create and bring great ideas to life....
ding is a leading producer of live entertainment and has created outstanding shows for major sporting events, corporate events, festivals, government agencies, charities and touring.

Pepper Tree Media deliver live event solutions, specialising in video/audio broadcasting.

Adelaide Year of The Choir 2022 (AYC22) is a major project of the Adelaide Choral Network, in partnership with the City of Adelaide.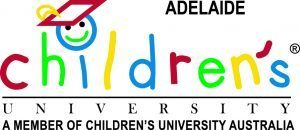 The Primary Schools Music Festival (Choirs, Orchestras, Troupes and Hosts) are eligible to be a Children's ​University destination.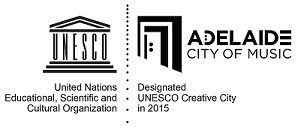 The Primary Schools' Music Festival is proud to celebrate Adelaide's designation as a UNESCO City of Music!
Adelaide is part of UNESCO's Creative Cities Network.
The 180 cities in 72 Countries currently make up this network and work together towards a common objective: placing creativity and cultural industries at the heart of their development plans at the local level and cooperating actively at the international level.
Channel 44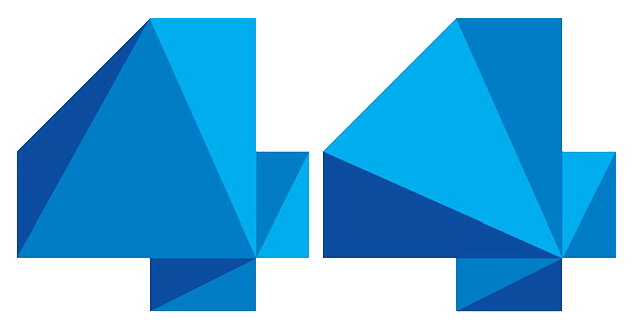 Channel 44 supports the Festival of Music by televising the Commissioned Work each year.