Tamaru Kartinyeri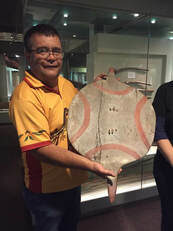 ​Karrl Smith, or as he is known by his Kaurna name, Tamaru Kartinyeri is a Kaurna Narrunga man who lives in the Kaurna community of the Adelaide Plains. Tamaru grew up in both Adelaide and the Northern Territory. He has worked with the Marion City Council as a Cultural officer leading tours on Country at Warriparinga. He is currently running his own business Deadly Mob as a cultural educator with both school and community groups.




Children's ​University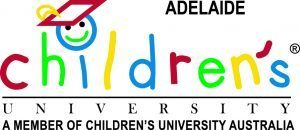 Primary Schools' Music Festival is now a Children's ​University destination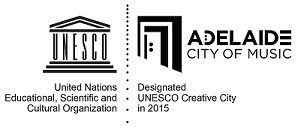 The Primary Schools' Music Festival is proud to celebrate Adelaide's designation as a UNESCO City of Music!
Adelaide is part of UNESCO's Creative Cities Network.
The 180 cities in 72 Countries currently make up this network and work together towards a common objective: placing creativity and cultural industries at the heart of their development plans at the local level and cooperating actively at the international level.
Channel 44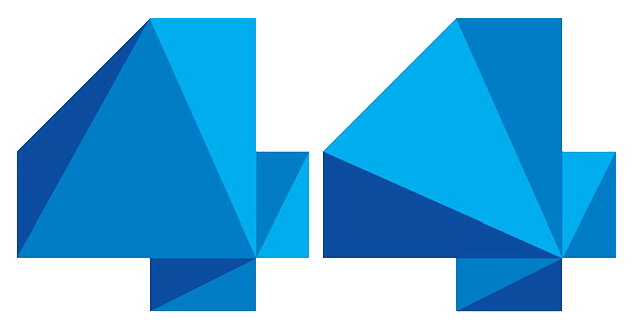 Channel 44 is televising our 2019 Commissioned Work "Dear Pen Pal" on Tuesday 10 December at 11:30am and again on Saturday 19 December at 8:30pm.