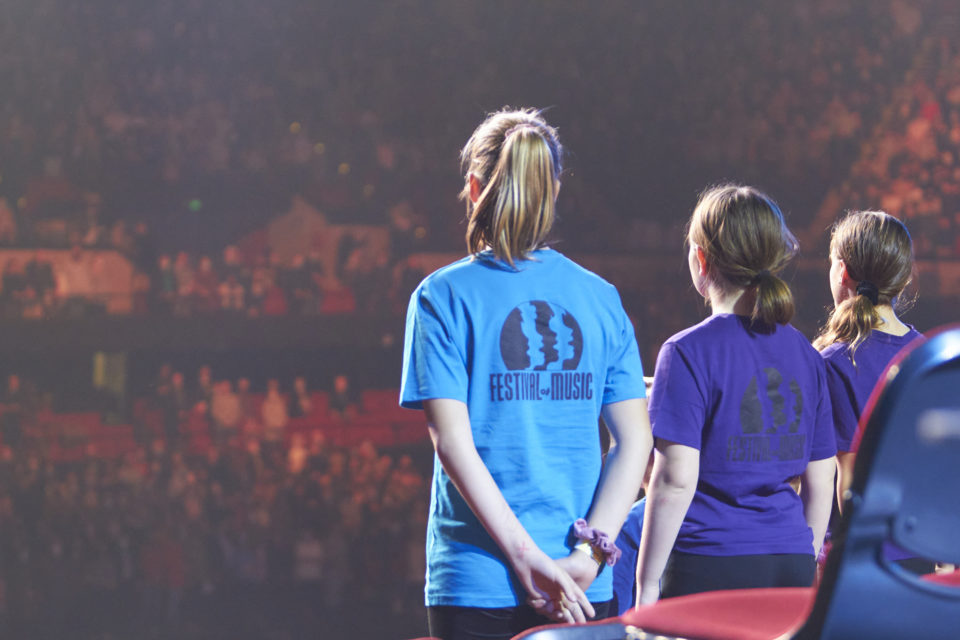 What is the OFF SITE REHEARSAL?
Off-Site rehearsals – MAGIC MILLIONS (part of Morphettville Racecourse) held in Weeks 5 and 6 of term 3.
This is the first rehearsal when the 400 voice massed choir (from a particular concert) will ALL come together with the accompanists, the live orchestra and have Robyn and Cathy conducting the entire program.
All metropolitan schools MUST attend the off site rehearsal that corresponds to their concert.

If you are an HPI we encourage you to attend at least one of these rehearsals as a lot of important information is disseminated.