Primary Schools' Music Festival
Festival of Music

A school based choral education program brought to you by the SA Public Primary Schools Music Society and the Department for Education.
Information for
Schools
For school admin and support staff. It includes information about affiliation, rehearsals, etc.
Information for
Teachers
Primarily for Choir Teachers and Accompanists. It includes information for current HPI's and Teacher Resources. Learning resources are Password Protected.
Announcements
Songbook Cover 2022
Announcement coming soon!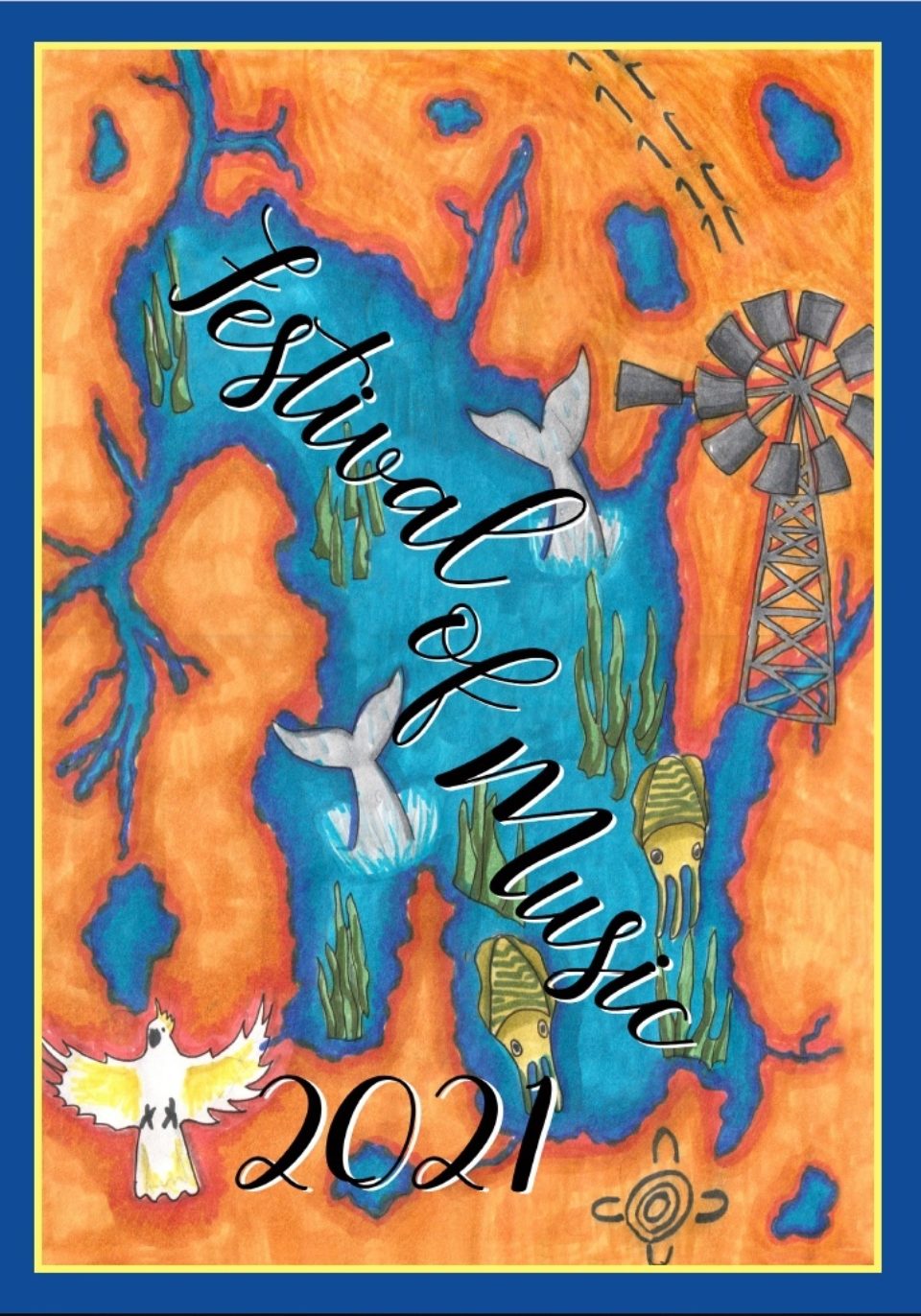 2022 Concert Dates
14 - 24 September,
Adelaide Festival Theatre
What is the Festival of Music?
As custodians of an iconic South Australian tradition, we engage our students in artistic excellence, cultural diversity and social inclusion through performance in Music and the Arts.
With its genesis in 1891 as the Thousand Voice Choir, our program has been an integral part of South Australian life and stands as an official State Icon. The program reaches thousands of primary and secondary students annually and allows students opportunities to perform at prestigious venues, such as the Adelaide Festival Theatre.
There are Festival Choirs in over 300 schools across South Australia, as well as Orchestras and Performance Troupes in metropolitan Adelaide.
Primary students also have performance opportunities as soloists, hosts or as part of the South Australian Public Primary Schools (SAPPS) Choir, our showpiece choir which provides choral extension to auditioned students. Both primary and secondary students can also audition to participate in the Orchestra or to perform as a Guest Artist. Foyer Concerts are also a great way for student groups to perform.
Get the latest details and information.
Quick access to recent news and documents
Welcome to our Website!
Please contact us if you can't find what you need.