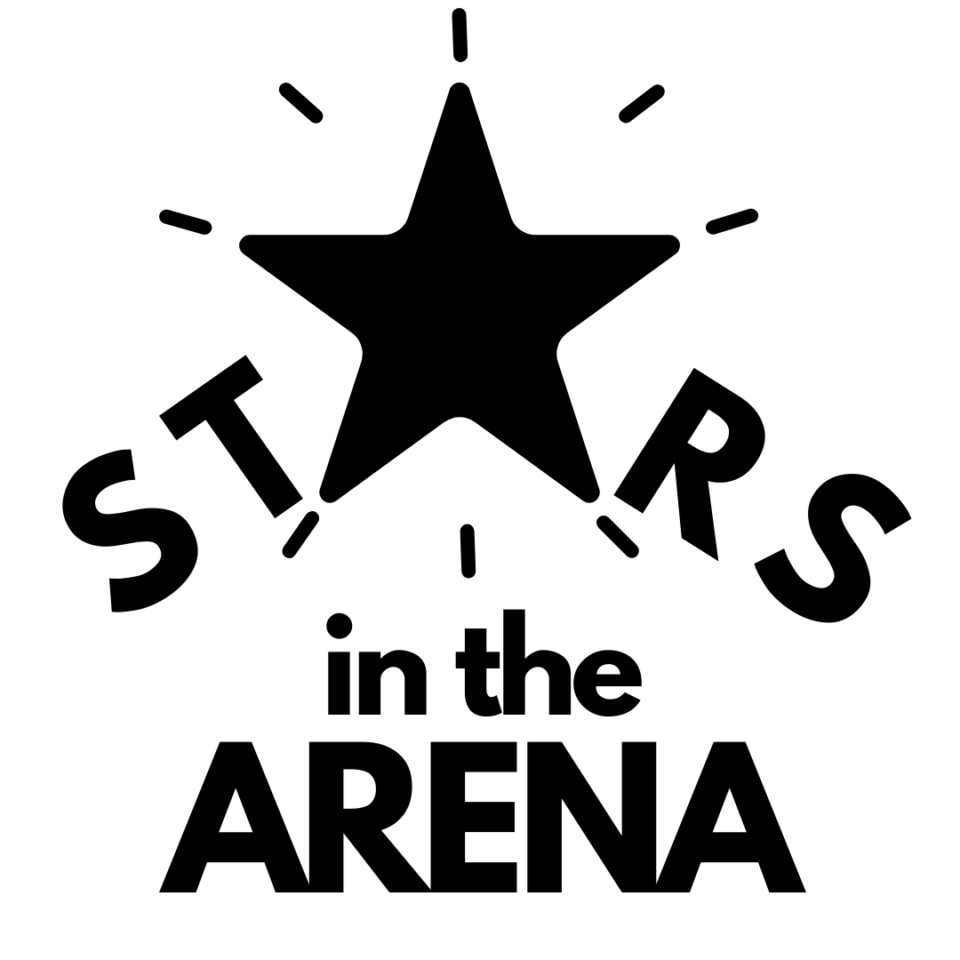 OFF SITE REHEARSAL

WHEN - 24 and 25 August
WHERE - Adelaide Entertainment Centre Theatre

Students may bring a healthy snack and water, in a disposable bag is best.
Student medication (clearly labelled with name and school) will be looked after by our staff/volunteers.
School bags will not be allowed in the venue.
School uniform/dress code must be worn to this off site rehearsal.
CONCERT DAY
WHEN -
CONCERT 1 Tuesday 7 September
CONCERT 2 Wednesday 8 September
CONCERT 3 Friday 10 September
CONCERT 4 Saturday 11 September
WHERE - Adelaide Entertainment Centre Arena
Students will travel by bus/train/tram to The Adelaide Entertainment Centre (AEC), leaving school at approx 12 noon to attend there CONCERT DAY (rehearsal and concert) and return to school after the concert has finished at approximately 10pm.
The AEC management's COVID plan states that people are not to gather in large numbers before or after the performance. Therefore, all students MUST be collected from school after their concert.
Between the rehearsal and the concert all students and adults will also be given a prepared dinner box (alternate drop so they can mix and match). Students can also bring a healthy snack in a disposable bag. Anyone with specific dietary must bring their own food.
Water bottles (can be refilled throughout the day).
Students with an inhaler will keep it in their pocket or tucked in their sock. Medications (clearly labelled) will be organised with us and kept in a central location.
Concert Day Uniform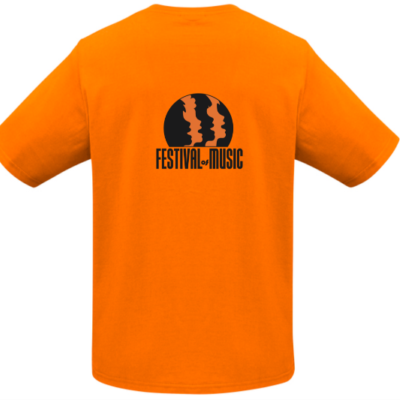 T Shirt Info
A plain, brightly coloured, short sleeved, round necked t-shirt
T shirts are worn untucked

NO stripes / patterns / prints / black / white / pale colours / fluoro

Bottom Half Info
Long black/dark pants (leggings ok)
Black/dark socks
Black/dark shoes (with closed in toes)
Other Info
Long hair must be tied back and off the face (no high buns please) - cameras need to catch your face
No make-up, nail polish or jewellery (plain studs/sleepers only) please - too much sparkle for the cameras
School jumper/jacket can be brought as it may be cold once the concert has finished.