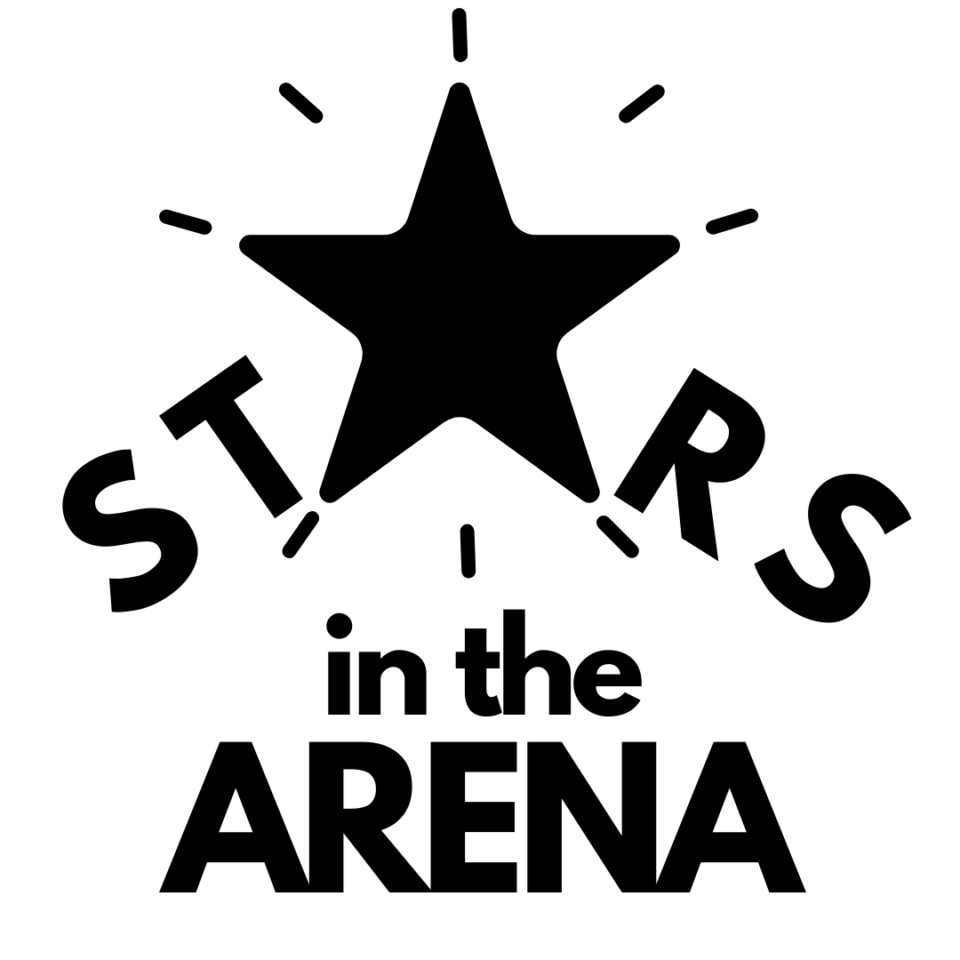 Choir Student List for Concert Program
This year we are including student names in the program. Only their first name and initial of surname will be used. For example, Robyn Filmer will be credited in the program as Robyn F.

What we need you to do is send us a list of your choir students. Your list may (probably will) change – just do the list as best as you can. If your list changes, let us know and we will try to keep the printers up to date. Make sure you have your school name and your name at the top of the list.

We have attached a proforma for you to use if you like.

Thanks everyone who has already sent theirs in.

Choir Student list is due – 30 July Friday (Week 2) office.psmf799@schools.sa.edu.au
Group Media Consent and Medical Forms
Please complete the forms attached and bring them to your Offsite Rehearsal and Concert Day. We only need to know about the students and adults that have issues medical or media related.
OFF SITE REHEARSAL

WHEN - 24 and 25 August
WHERE - Adelaide Entertainment Centre Theatre

Students may bring a healthy snack and water, in a disposable bag is best.
Student medication (clearly labelled with name and school) will be looked after by our staff/volunteers.
School bags will not be allowed in the venue.
School uniform/dress code must be worn to this off site rehearsal.
CONCERT DAY
WHEN -
CONCERT 1 Tuesday 7 September, concert starts at 7pm
CONCERT 2 Wednesday 8 September, concert starts at 7pm
CONCERT 3 Friday 10 September, concert starts at 7pm
CONCERT 4 Saturday 11 September, concert starts at 7pm
WHERE - Adelaide Entertainment Centre Arena
Students will travel by bus/train/tram to The Adelaide Entertainment Centre (AEC). Choirs will be able to enter the AEC from 1:30pm - 1:45pm ONLY on their CONCERT DAY (rehearsal and concert) and return to school after the concert has finished at approximately 10pm.
The AEC management's COVID plan states that people are not to gather in large numbers before or after the performance. Therefore, all students MUST be collected from school after their concert.
Between the rehearsal and the concert all students and adults will also be given a prepared dinner box (alternate drop so they can mix and match). Students can also bring a healthy snack in a disposable bag. Anyone with specific dietary must bring their own food.
Water bottles (can be refilled throughout the day).
Students with an inhaler will keep it in their pocket or tucked in their sock. Medications (clearly labelled) will be organised with us and kept in a central location.
Catering on Concert Day
SA Water is supporting us by providing a "Quench Bench" water will be available at all times.

Extra Snacks and drink bottles are welcome!

HOW MANY MEALS DO YOU REQUIRE - FILL OUT THE FORM

YOU MUST COMPLETE THE FORM BY FRIDAY 6 AUGUST (end of week 3).
We will feed you, your helpers and your choir on Concert Day between the rehearsal and the Concert.

There are 2 meal boxes (alternate drop).

Meal box 1

Chicken & Cheese Sandwich

Blueberry Muffin

Fruit - Apple

Fruit Box (Tropical)

Cheese and Crackers

Meal box 2

Cheese & Vegemite Sandwich

Blueberry Muffin

Fruit - Banana

Fruit Box (Apple)

Muesli Bar

BYO food if you have adults or students with specific dietary needs.
Choir and Adult Numbers on Concert Day
Choir Numbers

We require your Soprano/Alto split (it should be half). Choir students and Adults on stage will be allocated a seat.

The Production Team is currently allocating seats. We need to know which students have a 1:1 carer.


Adult Numbers

Your final Choir numbers will define how many staff you will need on stage.

1 - 40 Choir students will require 1 teacher on stage (to be either soprano or alto side)

Schools with more than 40 Choir students will require 2 staff members (1 on each side).

If the schools with only 1 on stage adult have a preference for which side (where they want to keep an eye out for a particular student), we need to know this.

Schools with more than 10 Choir students, will need 1 extra person to be backstage to help with toilet runs, first aid etc.

Adults attending for travel number ratios (1:10) can help during the day and go into the audience to watch the show.


YOU MUST COMPLETE THE FORM BY FRIDAY 6 AUGUST (end of week 3).
Concert Day Quick Facts
1. Eat lunch before arriving at the AEC
2. Use foyer toilets upon arrival before 1:30pm
3. Choir, Soloists, Choreo Leaders enter Arena between 1:30 and 1:45pm only
4. BYO snacks
5. Orchestra, Troupe and Hosts have their own schedules

6. Have an awesome day!
Concert Day Uniform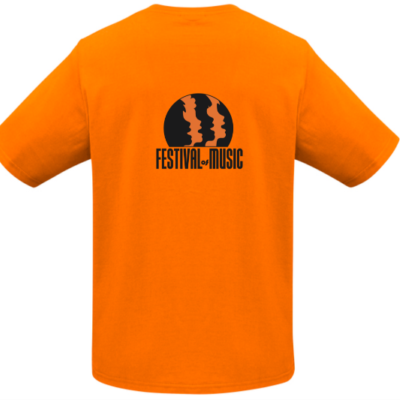 T Shirt Info
A plain, brightly coloured, short sleeved, round necked t-shirt
T shirts are worn untucked

NO stripes / patterns / prints / black / white / pale colours / fluoro

Bottom Half Info
Long black/dark pants (leggings ok)
Black/dark socks
Black/dark shoes (with closed in toes)
Other Info
Long hair must be tied back and off the face (no high buns please) - cameras need to catch your face
No make-up, nail polish or jewellery (plain studs/sleepers only) please - too much sparkle for the cameras
School jumper/jacket can be brought as it may be cold once the concert has finished.