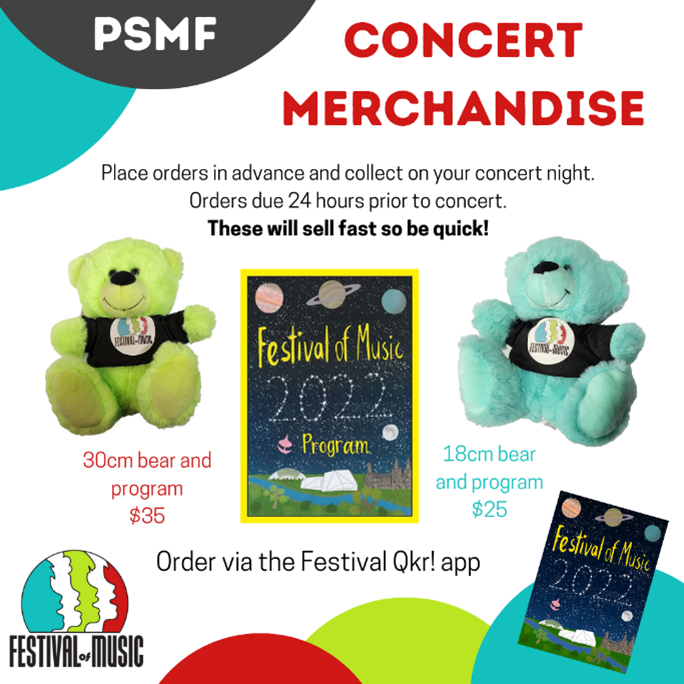 CONCERT MERCHANDISE in NOW available on Qkr!
Pre-purchase of concert merchandise is now open.
18cm teddy & program - $25.00
30cm teddy & program - $35.00
Your opportunity to purchase concert merchandise closes 24 hours before your concert. For example, if your choir is singing at concert 7, then your Qkr! opportunity to pre-purchase concert merchandise closes at 7.00pm the day before your concert.
Stocks are limited!!
Search festival on Qkr! app.
Festival Merchandise will be available at the Festival Theatre for purchase. Festival Theatre is a cashless venue!

Concert Photos
Individual photos of your choir students are available for sale before and after your concert.

Performance photos of the concert are available too. All the information is inside the program.
Merchandise available on Qkr!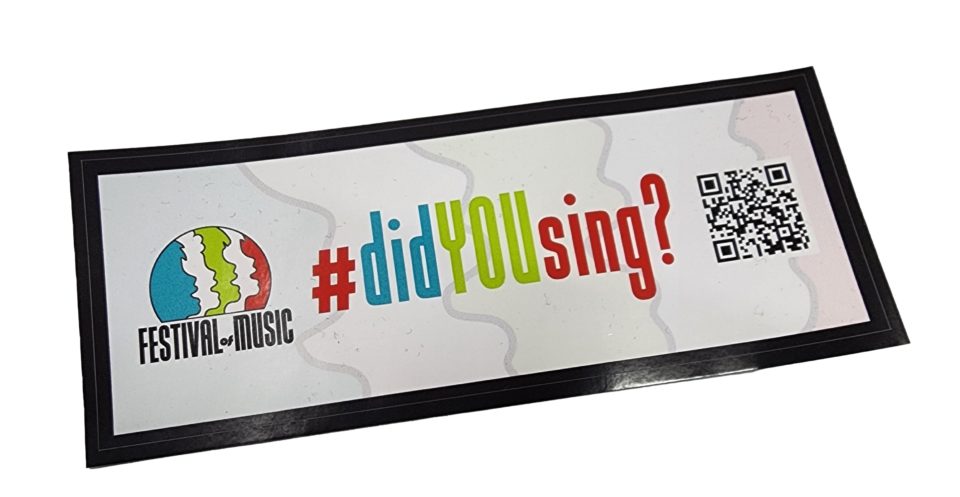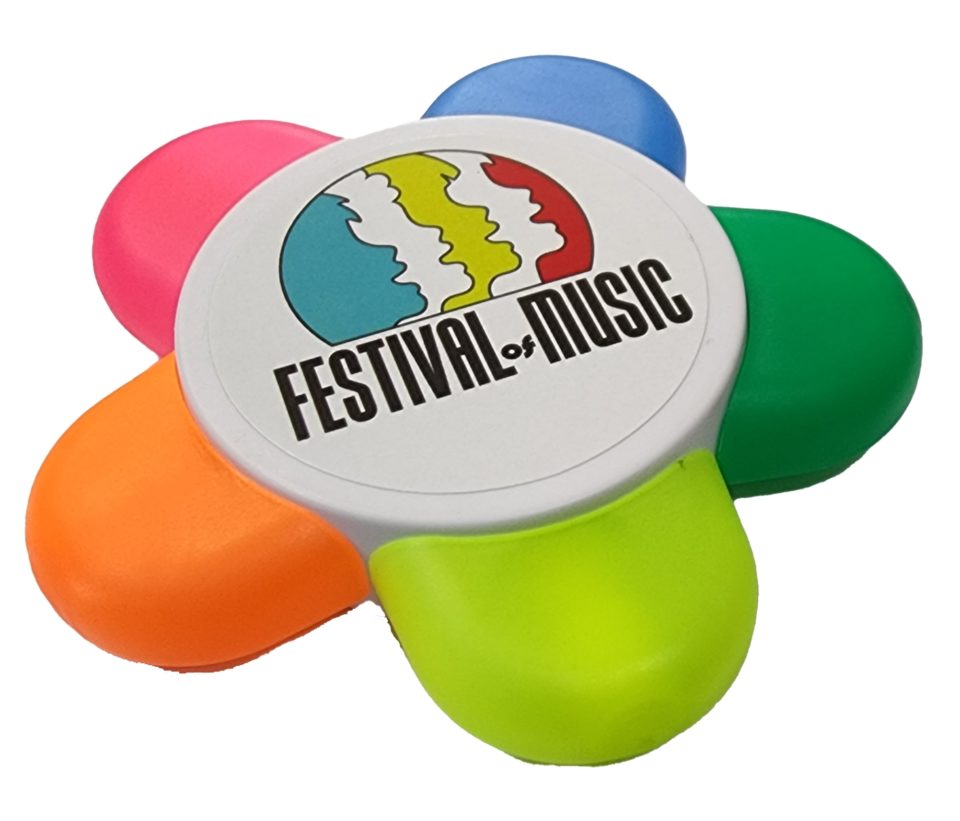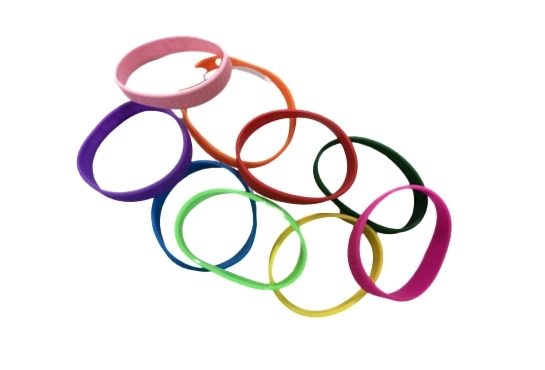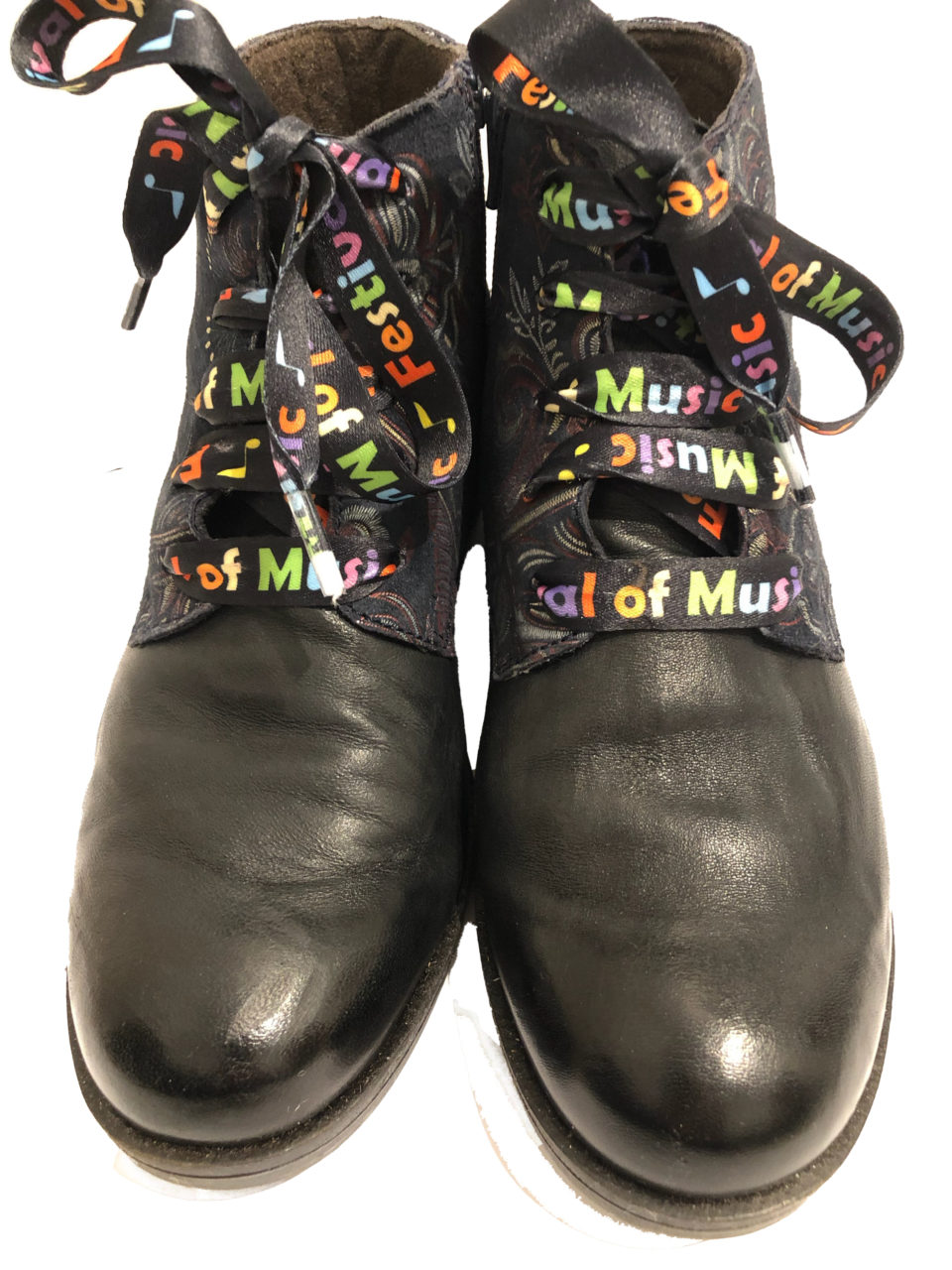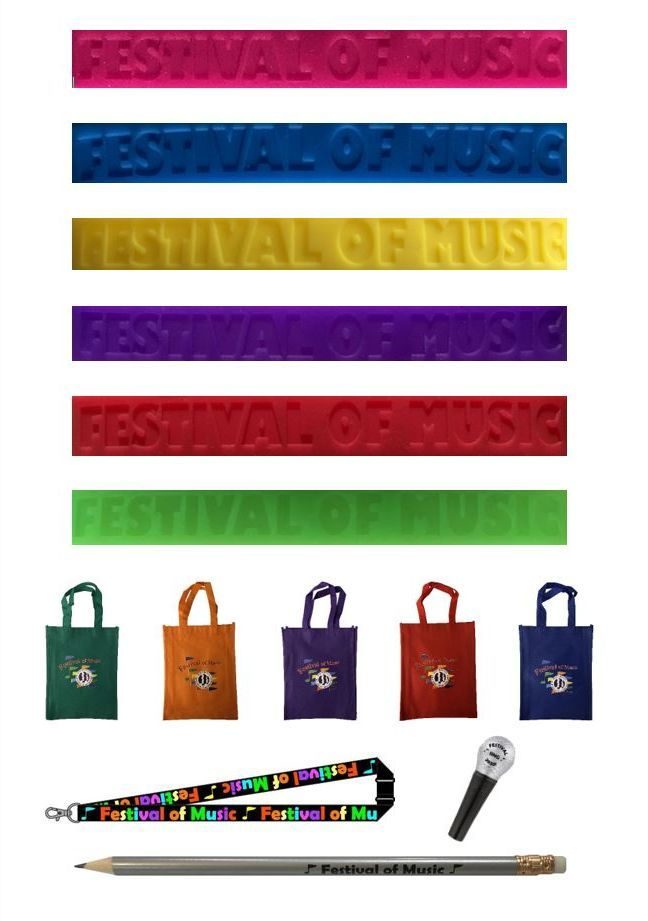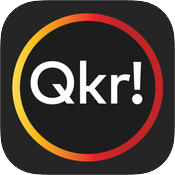 Qkr! - your easy, one-stop payment App - is now live with the Primary Schools Music Festival.
All concert and festival merchandise can be purchased here.

Follow the instructions below and you'll be off and buying in no time 😊

Download the App from the App Store or Google Play
Search 'festival' to find Primary Schools Music Festival
Set up a profile for your child when prompted to do so
When you are ready to start shopping, click on the Merchandise tab and select what you want
Totals are calculated automatically, and GST is included in the listed price of the item.