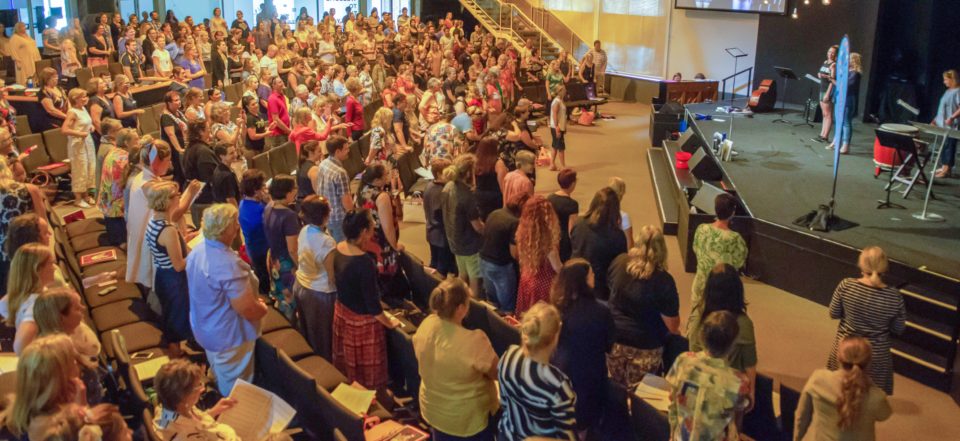 The Primary Schools Music Festival holds 2 conferences each year. Conference 1 running over 2 days provides Choir Teachers with a overview of each song in the repertoire with an in depth view of some song aspects. Conference 2 is an opportunity to work on any changes to the repertoire, focus on tricky bits and add polish for final performance. It is expected that all schools affiliated with the Adelaide Festival are represented.

Conference One:
Thursday and Friday - Week 2, Term 1.
2023 dates TBA
Conference Two:
Friday - Week 2, Term 2.
2023 dates TBA

Country conferences are offered in Term 1 in regional areas on a Saturday.

TRT Affiliation is offered in Term 4 for the following year