Guest Artists are primary and secondary soloists, ensembles and performers featured as special guests during the Festival of Music Concerts.
Foyer Concerts consist of Primary and secondary ensembles and performers who are selected to perform as pre-concert entertainment in the venue foyers. These 'mini' concerts are around 30 minutes in duration.
Guest Artist and Foyer Performer Auditions NOW open!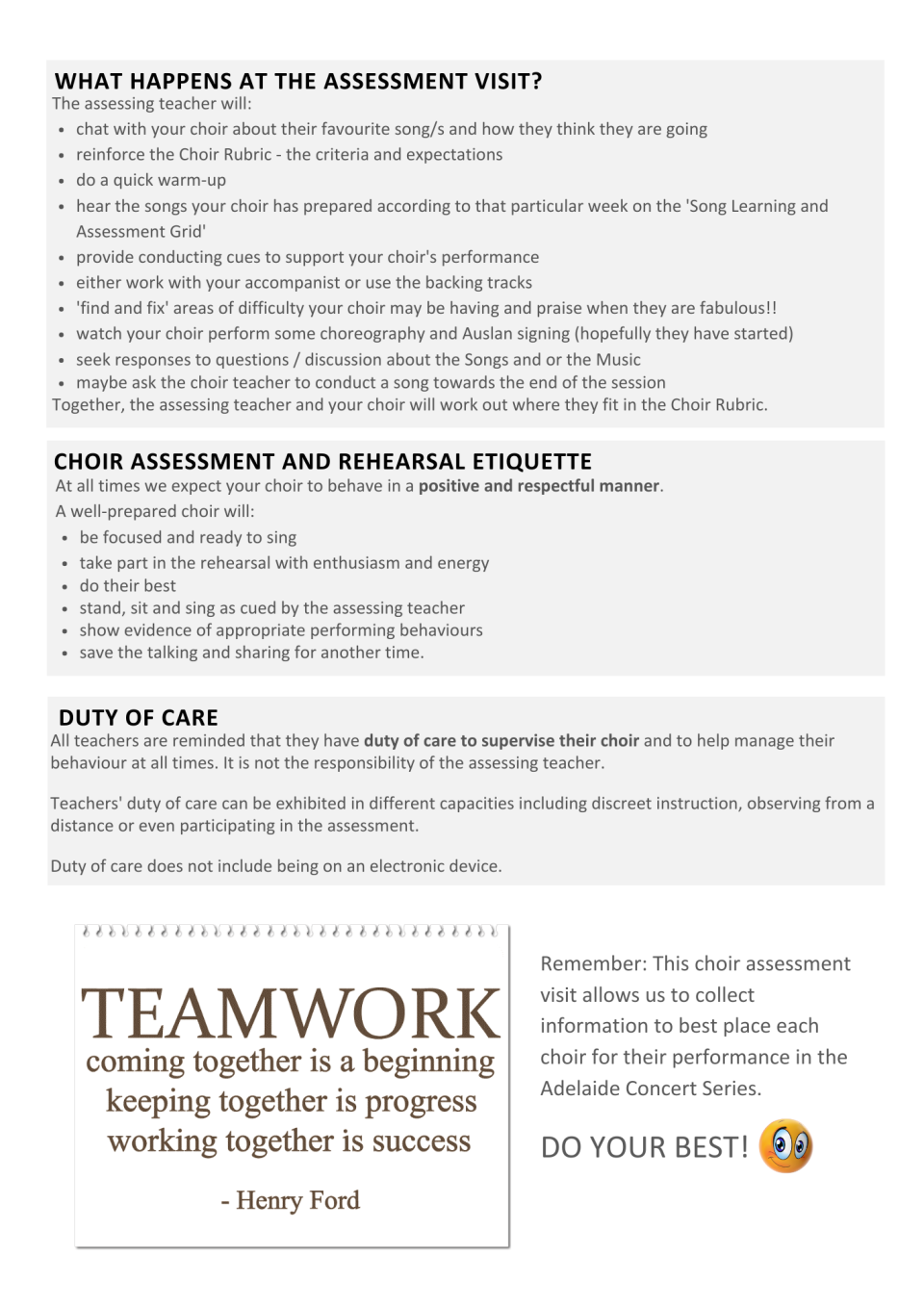 Whatever your talent book an audition!

Your item can be up to 3 ½ minutes long

Your item cannot be changed after the audition – so think carefully about what you audition with. Your audition piece is your performance piece. We do not expect your item to be performance ready at audition
Please do not sing/play anything from our current repertoire (check with us!)
You must attend or be associated with a Department for Education school – if you are not sure about this contact us on office.psmf799@schools.sa.edu.au
Your piece needs to be appropriate for a Primary school aged students (no swearing, inappropriate concepts or adult themes)
Your item needs to be entertaining.
Audition Dates and Venues - held during school hours
Monday 25 May at Marryatville High School (Morning only)
Tuesday 26 May at Woodville High School
Wednesday 27 May at Brighton Secondary School
Tuesday 2 June at PSMF Klemzig
Thursday 4 June at Playford International College
Digital Auditions due Wednesday 3 June


Click here to complete the Guest Artist and Foyer Performer Audition Form. Bookings close Friday 3 April (Term 1, Week 10)