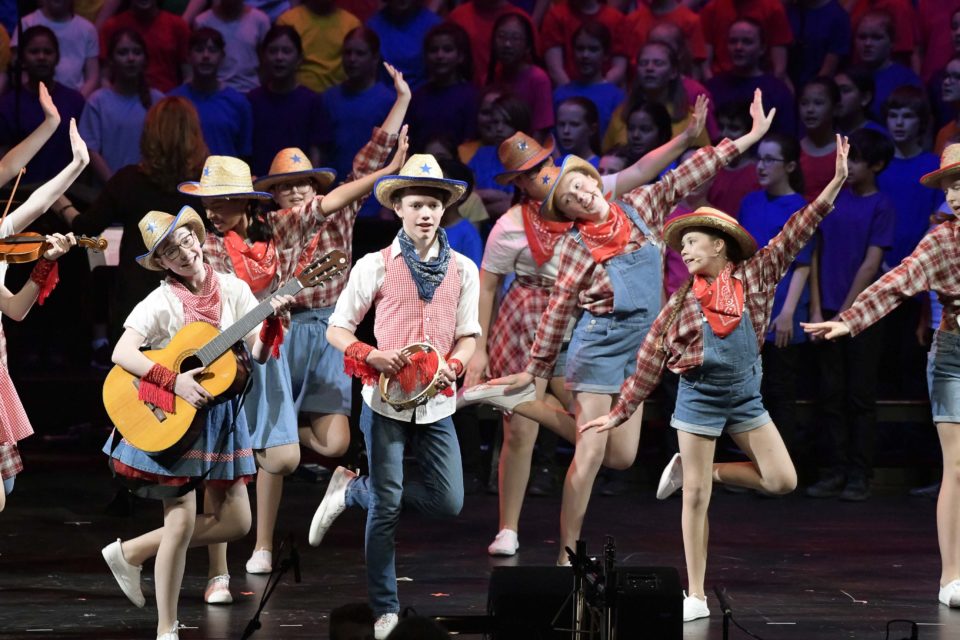 Troupe
The Performance Troupe is the group of students that do the movement to some choir songs during the performances.
Each year we offer a unique opportunity to work with a professional Artistic Director, to develop your performance skills by;
experiencing a variety of dance styles
working in a team
building confidence, resilience and persistence.
All this AND the opportunity to perform at the most prestigious venue in Adelaide, the Adelaide Festival Theatre!
All this is an AMAZING experience!! If you love to perform, Troupe is for YOU!!!
Troupe Contacts
Troupe Manager
Maria Stone: Email - 0401 121 065