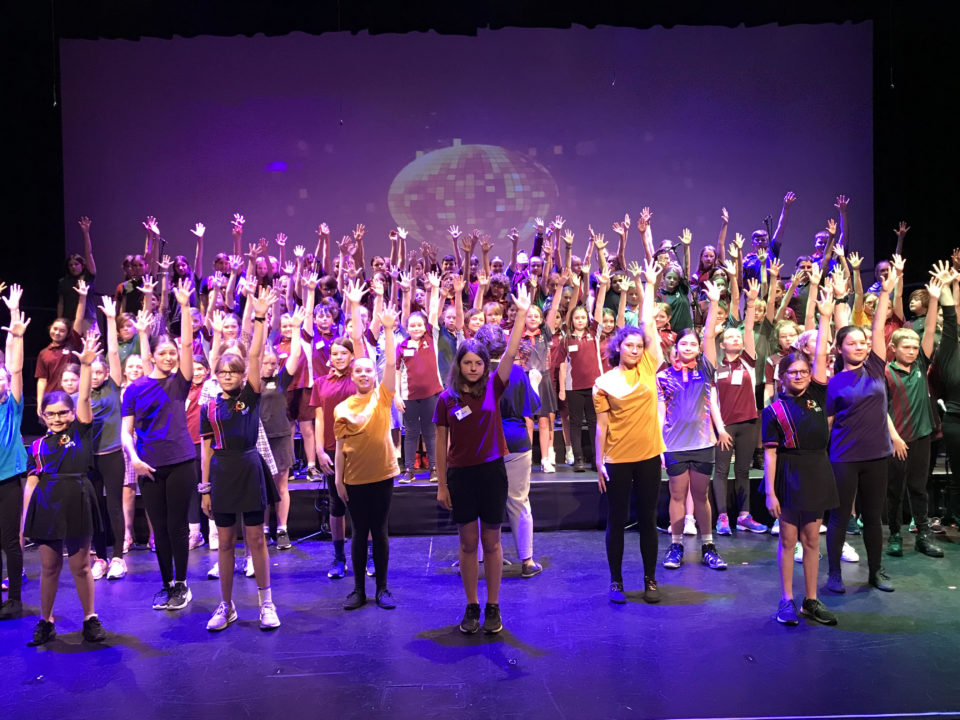 Major Announcement
Dancers, Tappers and Aerialists
For the first time the troupe will include year 8s and 7s attending any public school. Due to this exciting addition further audition times are now available for dancers and tappers who have not yet auditioned.
Aerialists can register their interest.
Audition Dates:

PLEASE REGISTER 15 MINUTES BEFORE YOUR AUDITION TIME
Sunday 5 April, Stomping Ground Studios, 9 Stepney St, STEPNEY

10:00am - 11:00am Dance - 25 max.
11:00am - 11:45pm Tap - 25 max.
Sunday 5 April, Matthew Cram Dance Academy, 20 Crittenden Rd, FINDON
1:00pm - 2:00pm Dance - 25 max.
2:00pm - 2:45pm - Tap - 25 max.
Audition process:

In the dance audition students will be taught simple dance combinations to demonstrate their skills and ability to learn new routines.

Students with Tap experience can choose to audition for Tap ONLY.
Students wishing to audition for both Dance and Tap Troupe MUST book a Dance and Tap audition.

Click HERE to book your Audition time or Register your Interest as an Aerialist

Troupe members must:

Attend ALL rehearsals.
Attend ALL performance rehearsals and concerts at the Adelaide Festival Theatre.

Rehearsal venues and times in 2020 will be Cowandilla PS on Wednesday afternoons (4:30 - 6:30pm) and Norwood PS on Thursday afternoons (4:30 - 6:30pm)

A cost of $30 per student covers PSMF troupe materials (T-shirt, workshops and official photograph).
The 2020 Festival of Music will be held 31 August – 12 September at the Adelaide Festival Theatre.

Troupe Contacts
Troupe Manager
Maria Stone: Email - 0401 121 065