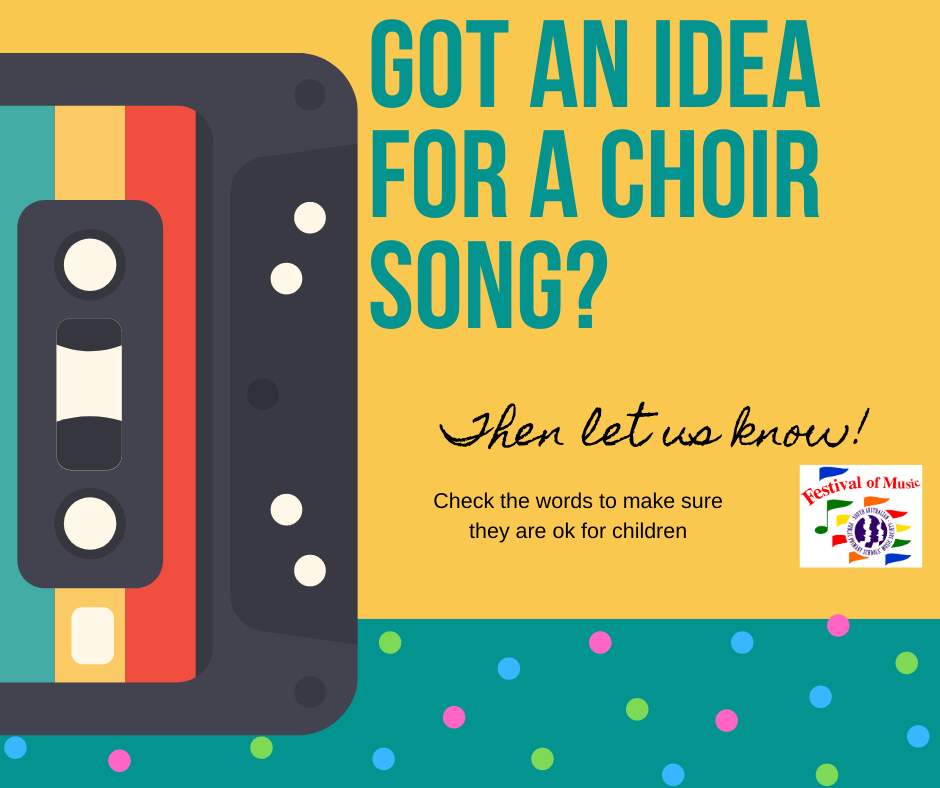 Festival of Music Repertoire
When selecting music, we look at a wide range of genres, including: artistic, Australian (theme or composer), 'big sing', classical, folk, fun/different, popular/choreography, show tunes, world/multicultural, contemporary, jazz, Indigenous and kid's choice.
The 2021 repertoire has been selected. The Commissioned Work is being composed by Glyn Lehmann and is tentatively titled "Water is Life".
Click to see the Choral Repertoire 2021