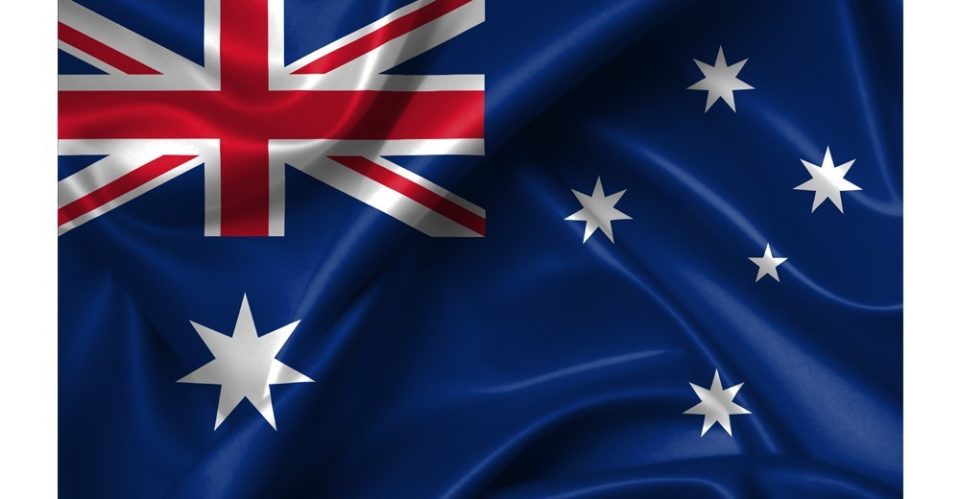 Teach a group of your students to sign all Advance Australia Fair in Auslan.
Then audition to perform in front of the choir at one concert at the Festival Theatre in September.
Around 30 primary students in any year level combination that suits you.
A learning video will be supplied as well as a school visit from Heather McDonald to support your stagecraft preparation for the big stage.
Find Advance Australian Fair with/without subtitles HERE