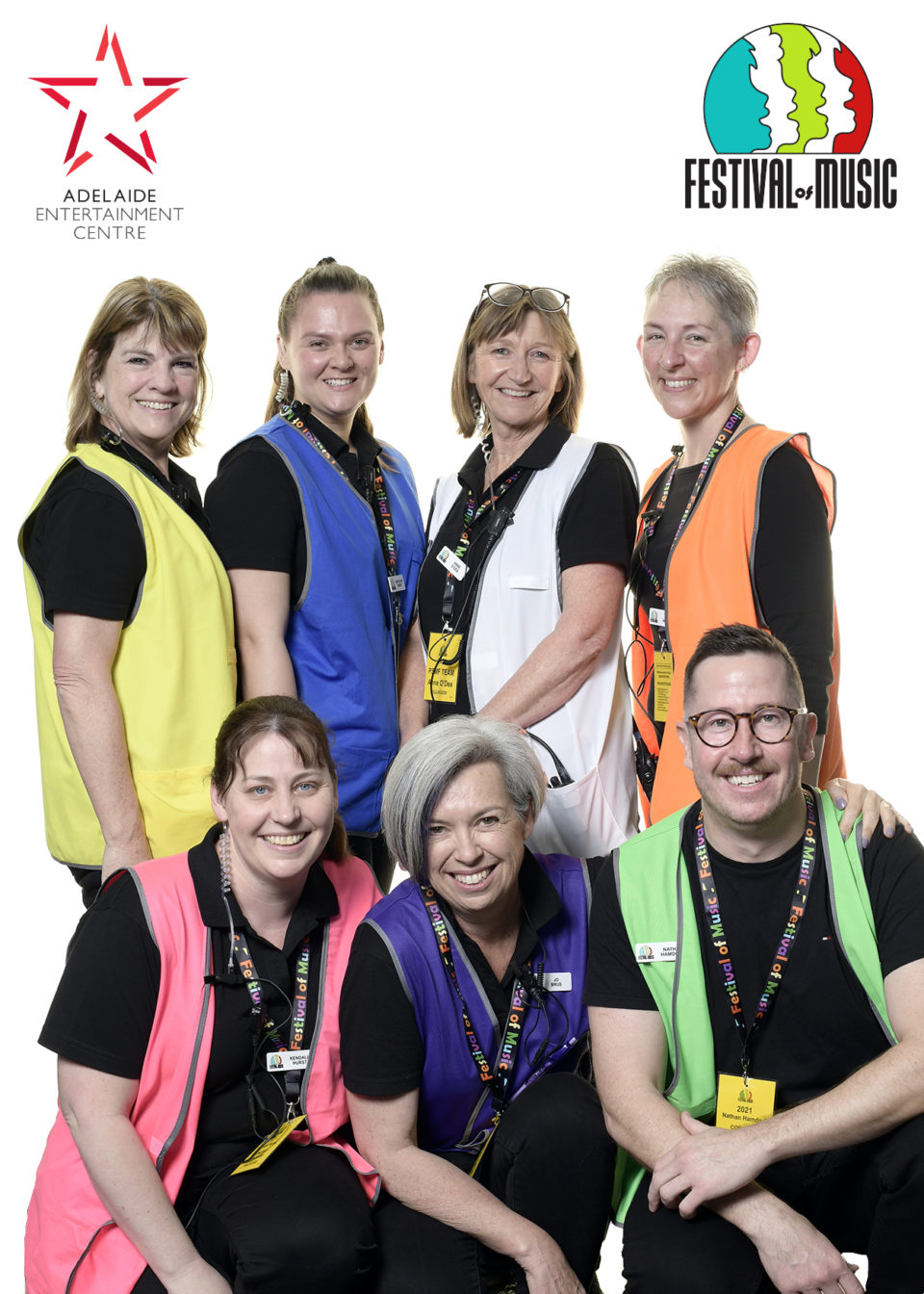 Join the PSMF Team and be part of creating the concert series for our students.
"What is an Expression of Interest?" I hear you ask.
Well ... in a nutshell… briefly introduce you as a professional, outline your skills, and detail why the employment opportunity is attractive to you and that is it!! Have a go!

Troupe, Orchestra, Concert Managers and Host. EOIs Come and join our team in 2023!
Closing 2 December, 2022